PASSMAR PROJECT
Support Programme to the Maritime Security Strategy in Central Africa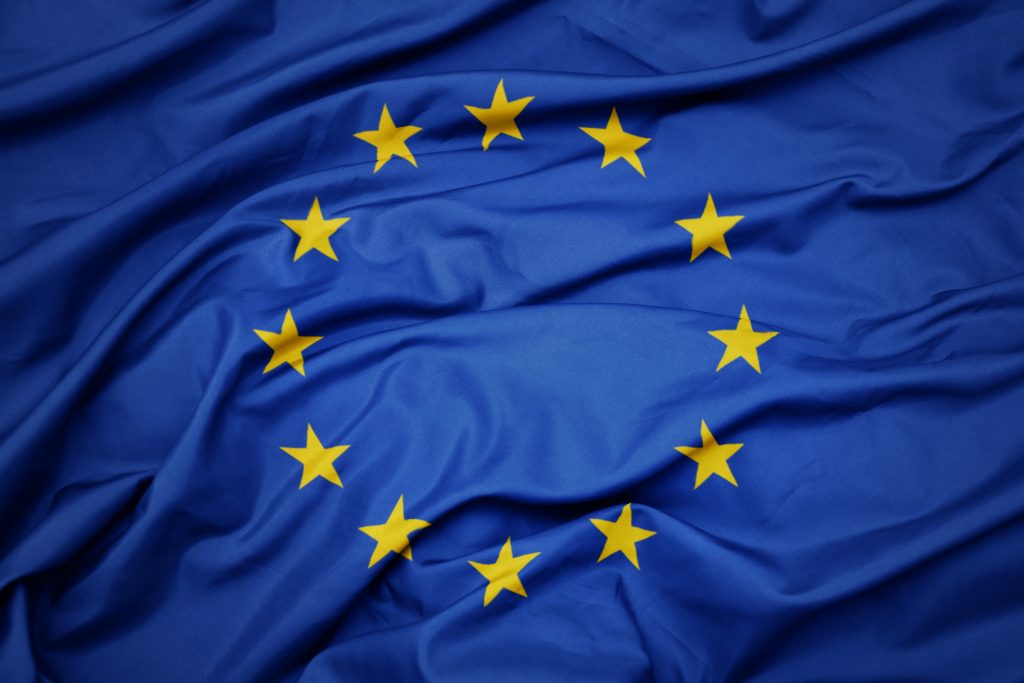 Objectives & Challenges
PASSMAR project aims at operationalising the interregional (ECCAS and ECOWAS) maritime security strategy in order to tackle all kind of maritime criminal activities posing a major threat to maritime security to the Gulf of Guinea (piracy, armed robbery at sea, kidnapping of seafarers, illegal fishing, smuggling and trafficking, and transnational organised crime, including environmental crime).
This operationalisation develops in two axes:
Compliance of the legal framework with international law, and enforcement of the law (UNODC);
Strategic and operational aspects related to maritime safety and security (DCI and DAI/Human Dynamics' expertise).
Project Presentation
The project aims at:
improving the maritime security governance at regional (ECCAS) and national level (7 ECCAS member countries);
strengthing the organisational framework of maritime security in place and ensuring its functioning through relevant training in all kinds of situation:

on one hand at national level through the National Maritime Operations Centres (MOC) in charge of the operational conduct,
on the other hand at the regional/international level through the "Yaoundé regional organisation", with :

Multinational Maritime Coordination Centre (MMCC) in charge of the operational conduct at maritime zone level,
Regional Maritime Security Centre for Central Africa (CRESMAC) in charge of the governance coordination at regional level,
Interregional Coordination Centre (ICC) in charge of the strategy and governance at interregional level (ECCAS and ECOWAS).
DCI experts are especially focused at monitoring and strengthening the functioning of this complex organizational framework. Their integration in the day-to-day activities aims at advising and supporting the professionalization of all actors without interfering in the decision-making process.
Beneficiary – Partner Country/Organisation 
Beneficiary: European External Action Service – European Delegation in Libreville (Gabon)
Indirect beneficiary: The Economic Community of Central African States (ECCAS) and its Member States
Partner organisation: Consortium with DAI/Human Dynamics
Start date: 2020
Status: Finished
Financing type: European Union
type of contract : Service provision
M€

Maximum amount of the framework contract

K€

Budget allocated to DCI