Our consulting and assistance offer, based on the know-how of the French Defence procurement agency, the DGA, is truly one of a kind.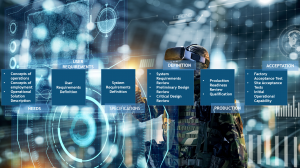 We provide Defence procurement expertise for every stage of your armament programmes :
preparation: technical and operational requirements, acquisition processes and méthodologies, etc.
programme implementation: project management and contract management,
in-service support: advice and optimisation.
These tailored services can be rolled out in all sectors:
Space,
Command & Control, Communications, Intelligence (C4I),
Naval,
Air : fighters, transport aircraft, helicopters, drones…
Land : vehicles, equipment, missiles and munitions.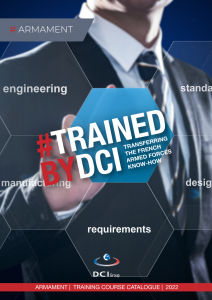 We train your armament experts at our international facility, the Defence Acquisition Management Institute (DAMI), or in your centres. Our experts can offer you:
More than 20 modules of courses available,
Courses tailored to your specific needs,
Examples and studies based on actual cases.