Transferring the know-how of the French Navy to partner navies abroad, offering innovative solutions to the French Navy and industrial partners.
We run academic courses for foreign Navies in the French military schools or through our "tailored" courses abroad. Our academic programmes all carry the "France" label in partnership with:
Military preparatory schools (French "Lycées Militaires"),
École Navale for officer training,
École de Guerre for senior staff officers,
Other schools under the authority of the French Ministry for the Armed Forces: École Polytechnique, ENSTA, ISAE-SUPAERO, etc.
We offer "turnkey" solutions for operational training and simulation, providing operational capabilities, consulting and assistance whatever the operational needs of the French and foreign Naval forces in the following specialist fields:
Surface
Submarine
Diving
Naval Aircraft
We also support the Naval industry and equipment suppliers for all their crew training and other support needs in these fields in France and abroad.
"Almak", our multirole ship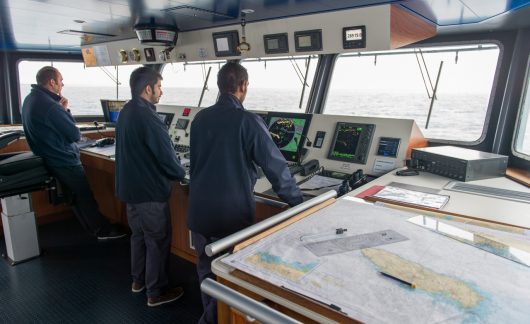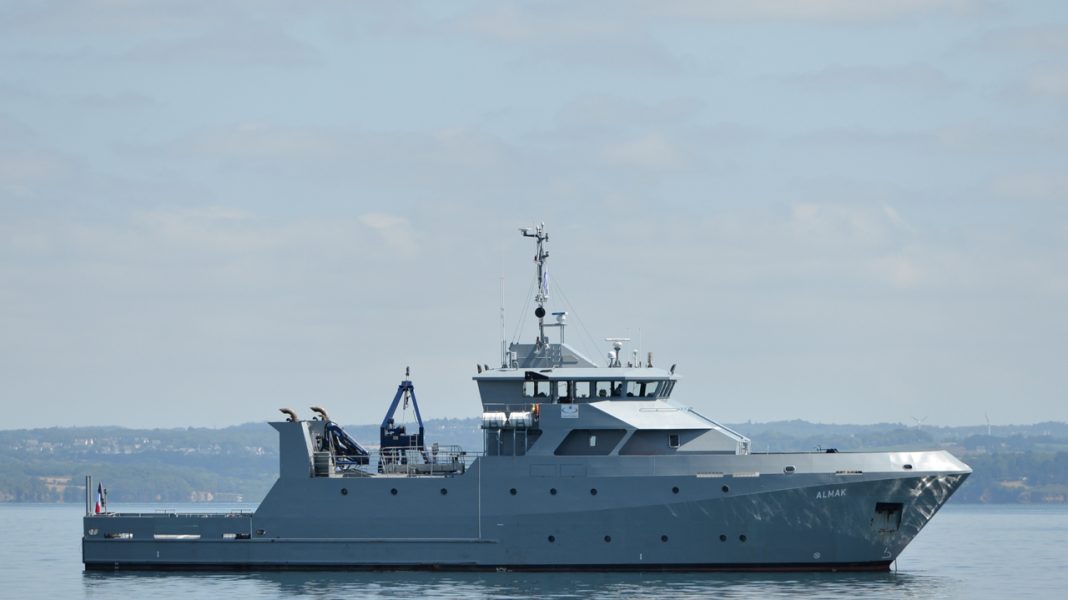 The International Military Diving Training Center (CIF-PM) of Saint-Mandrier