RPAS TRAINING TECHNOLOGY DEMONSTRATOR PROJECT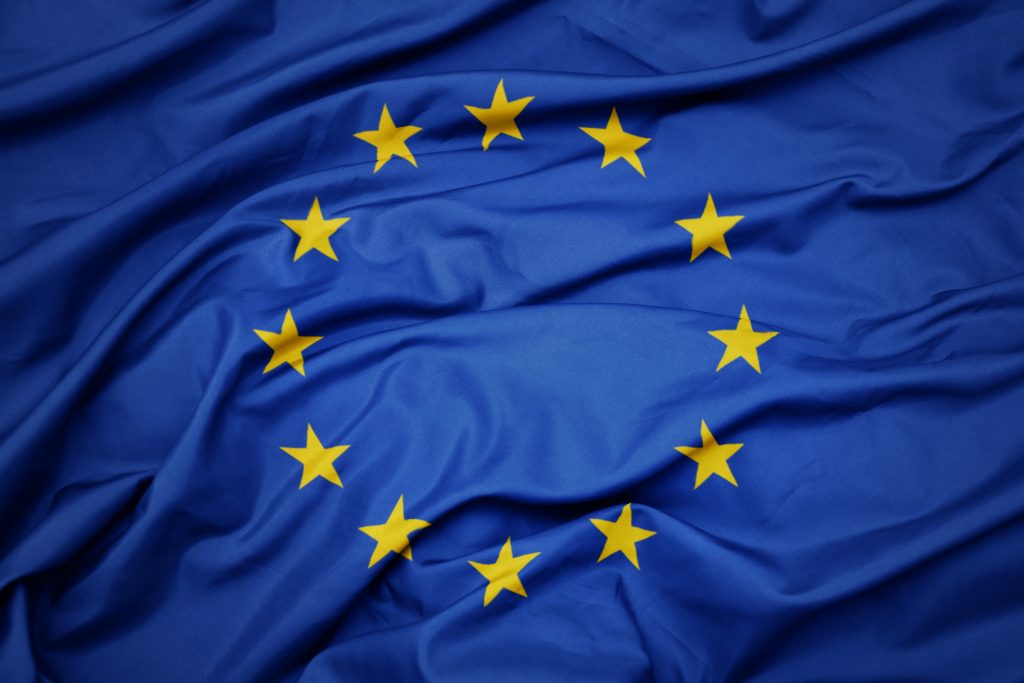 Objectives & Challenges
The RPAS Training Technology Demonstrator (RTTD) project aimed at:
Providing hardware;
Installing software and hardware;
Performing acceptance test;
Carrying out training on the use of hardware / software in Member States (MS);
Providing user documentation;
Maintaining the software for the duration of the project (initially 4 years);
Recovering the hardware and the software from the participating MS at the end of the project.
Project Presentation
EDA pointed out that the use of Medium Altitude, Long Endurance, Remotely Piloted Aircraft Systems (MALE RPAS) has become a key modern military capability. The Agency stressed the need to collectively improve training, logistics, doctrine, operational procedures and maintenance within the MALE RPAS.
For that purpose, a global Interoperable MALE RPAS ISR Training (IMRIT) project has been designed to enable collective training, information sharing and tactical development. As a first step, the IMRIT project prioritized the delivery of a realistic and flexible RPAS Training Technology Demonstrator.
The RTTD project, as part of the IMRIT project, contributed promoting interoperability between MS, introducing the first multinational synthetic MALE RPAS training capability, facilitating multinational planning, executing and debriefing missions, favouring the development of an EU MALE RPAS' operational community, promoting development of common standards and procedures, and building deep roots for combined joint EU MALE RPAS ventures.
In cooperation with EDA, 10 Member States were fully involved at all steps and deliveries:
Belgium;
Germany;
Spain;
France;
the United-Kingdom;
Greece;
Italy;
the Netherlands;
Poland
the Czech Republic.
Beneficiary – Partner Country/Organisation : 
Beneficiary: the European Defence Agency (EDA);
Partner organisation: consortium with DIGINEXT (a leading company in the provision and maintenance of simulation systems, operational systems and solutions for the training and support to operators), DCI being the lead of the consortium.
7 DCI experts involved:
The Project manager: a former French Fighter Aircraft Pilot, with a proven experience of Simulation Program Officer and a strong experience in RPAS-related project management;
The Deputy project manager : a former French Air Force Officer, with ISR proven experience, in charge of Weapon System Officer on Mirage 2000D and of RPIL on MALE UAV (deployment in Afghanistan);
The technical team composed of

The product manager
The technical project leader
The validation manager, and 2 members of the validation team

The user experience team (2 members)
Start date: 2017
Status: Finished
Financing type: European Union
type of contract : Service provision
K€

Maximum amount of the framework contract

K€

Budget allocated to DCI, including specific contracts