DCI GROUP
DCI group is the operator of the Ministry for the Armed Forces for the transfer of French armed forces' know-how to international partners.
We have occupied a unique position in Europe for more than 45 years. We offer our institutional and industrial partners customised solutions for all their capability development needs in response to regional and international security challenges. Our teams mainly comprise high-level experts from the French armed forces: Army, Air & Space Force, Navy, Gendarmerie and the French defence procurement agency DGA.
Our goal is to invest in modernising our resources, maintaining a standard of excellence and building the innovative services of tomorrow to satisfy our partners. DCI group operates from France in centres co-located with the armed forces, or directly in partner countries.
OUR MISSIONS
Supporting capability building of World armed forces and security forces
DCI group supports the capability development of international armed forces and security forces through the transfer of the French Armed Forces know-how. Our partners are seeking the "excellence" of the "French model" which has been widely demonstrated in foreign operations over the last few years. Their goal is to have well organised forces, clearly defined doctrines and concepts of operations, highly trained personnel, and fully mastered and available equipment. We operate through Direct sales with our partners or under specific Government to Government (GtoG) agreements as the key player of the French military bilateral cooperation.
We offer "tailor-made" services to meet each of these specific needs. We address all domains :
Land,
Air,
Naval,
Joint,
Special Forces,
Internal Security,
UAVs,
Cyber Defence,
Space.
Our experts and our resources are involved along the entire chain of capability development, force preparation and employment :
Academic training,
Operational training and simulation,
Provision of operational capabilities,
Defence & Security expertise.
Contributing to France's international prestige
One of DCI group's missions is to contribute to France's international prestige by establishing relationships of trust with the ministries, forces and international agencies of partner countries.
DCI group contributes to the international prestige of the French armed forces and to improved interoperability with their foreign counterparts by acting as a showcase for the armed forces' know-how and equipment.
As the trusted operator of the Ministry for the Armed Forces, DCI group expands international cooperation of the armed forces, Gendarmerie and DGA by implementing — in their name and under their supervision — all of the services required to meet all of their commitments with no negative impact on their tightly controlled human and financial resources.
The international partner of the French DITB
DCI group supports the French defence industrial and technological base (DITB), as well as their European partners, throughout the entire process of selling their systems and equipment abroad. DCI group operates either within the framework of government to government agreements at the initiative of France and its foreign institutional partners, or at the contractors' request.
Our aim is also to promote long-term partnerships with industrial prime contractors and small and mediumsized companies in order to develop truly comprehensive offers. We support international industrial cooperation by transferring doctrines, concepts of operations and training syllabus similar to those of France.
DCI group also assists you in the marketing, demonstration and evaluation phases by providing the operational experts necessary for the operation and support of your equipment. In addition, DCI group provides the full spectrum of operational training, technical assistance and in-service support to ensure that end users enjoy full control and a high degree of satisfaction.
partner

countries

year's experience

in advice and support

trainees

trained per year

training

center in France

million

euros in turnover in 2020

worldwide

employees
OUR HISTORY
1972
1980
1984
1990
2000
2004
2008
2015
2020
2021
2022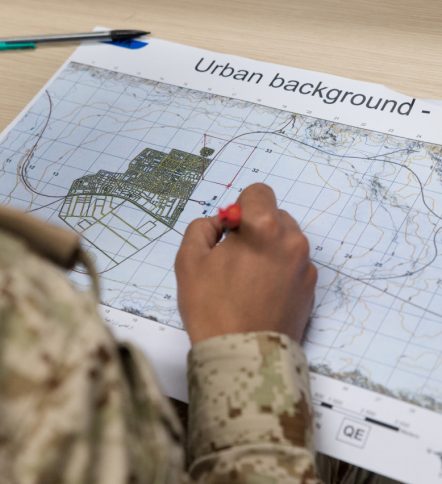 1972
COFRAS IS FOUNDED UNDER THE AUSPICES OF THE FRENCH STATE
This is to support a contract to supply more than 300 AMX-30 main battle tanks to a country in the Middle East. COFRAS is created to train crews in handling, operational deployment and maintenance.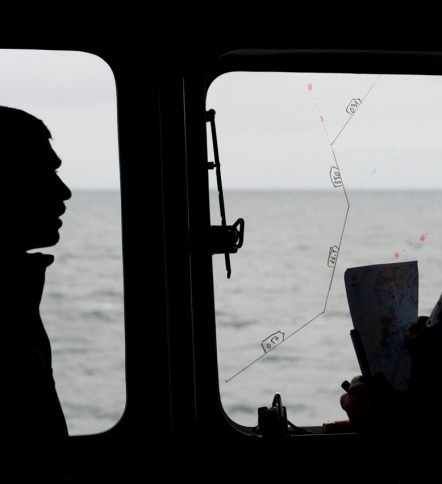 1980
NAVFCO IS FOUNDED
France sells four frigates and two replenishment ships to a Middle East nation, as well as operational training. NAVFCO is set up to train the crews.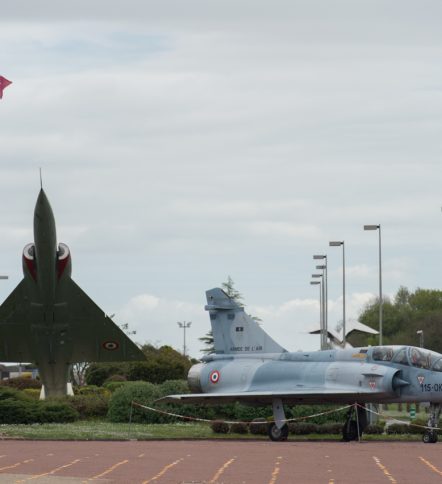 1984
AIRCO IS FOUNDED
Mirage 2000s are being exported to many countries. AIRCO is created to train foreign personnel on this aircraft within the French Air Force.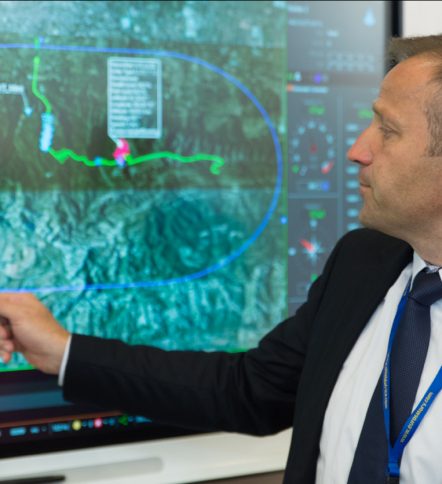 1990
DESCO IS FOUNDED
DESCO is set up to bring staff from various programme control offices under one roof and to provide support for export contracts signed by the French defence and security industry.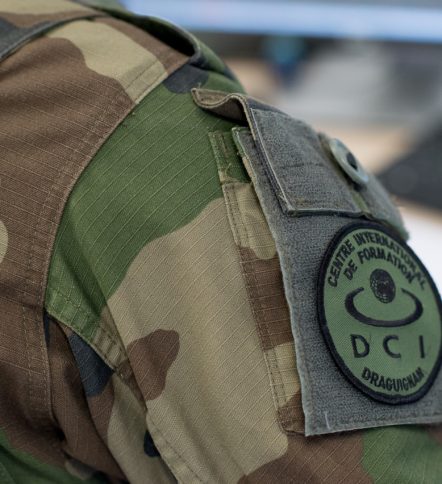 2000
DCI GROUP IS FOUNDED
COFRAS, NAVFCO, AIRCO and DESCO are merged into DCI Group to ensure all support needs for France's partners are covered and to develop synergies.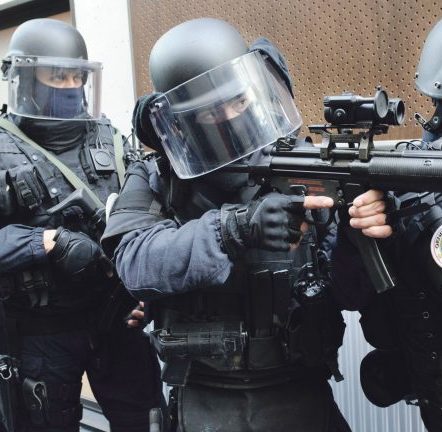 2004
RANGE EXTENSION TO INCLUDE THE SECURITY-DEFENCE CONTINUUM
DCI Group's COFRAS branch expands its field of intervention to include the Security-Defence continuum in partnership with the Gendarmerie and their Special Forces branch, GIGN.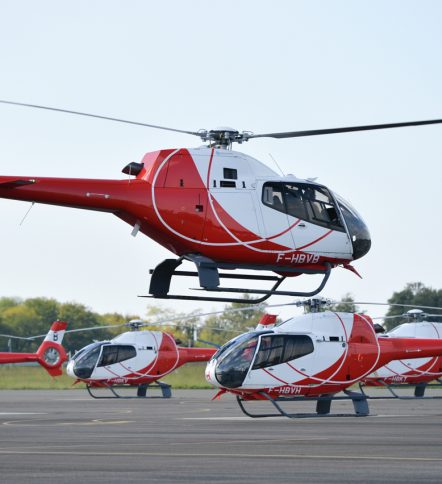 2008
HELIDAX IS FOUNDED
DCI Group is selected for the first Public Private Partnership (PPP) of the French Armed Forces Ministry as it seeks to outsource the supply of flight hours on H120 helicopters. In April 2019, HELIDAX becomes a full subsidiary of DCI Group.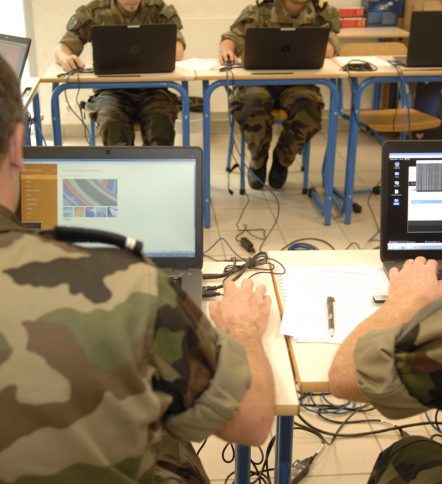 2015
PARTNERSHIP WITH THE FRENCH CYBER DEFENCE COMMAND
The first partnership between DCI Group and the French Cyber Defence Command, bringing all French cyber units under the authority of the military Chief of Staff.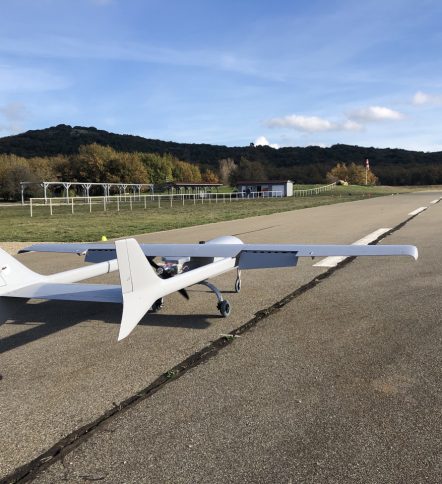 2020
ACQUISITION OF ATECHSYS
The French expert in smart drone solutions, ATECHSYS joins the DCI Group to develop its training, consultancy and assistance offer in this high-growth field.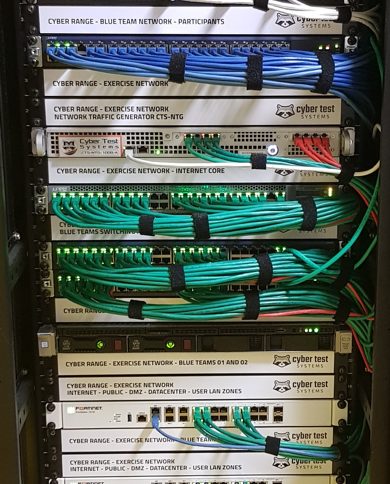 2021
PARTNERSHIP WITH CTS
DCI Group and Cyber Test Systems (CTS), French specialists in Cyber Defence solutions, join forces to develop their cyber offer internationally.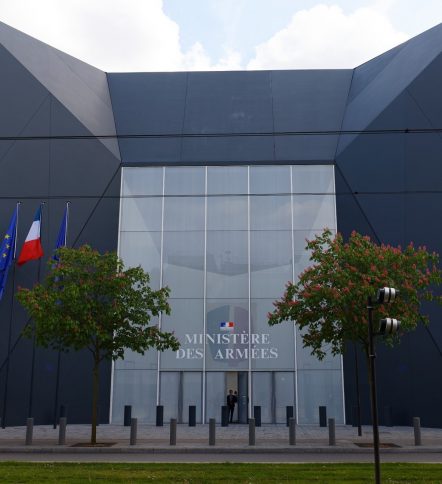 2022
DCI BECOMES A « SOCIETE A MISSION »
DCI group adopts the status of "société à mission" on the occasion of its 50th anniversary. This approach strengthens DCI's positioning in the institutional area as the operator of the French Ministry for the Armed Forces in accordance with its strategic plan.